Welcome to City Architectural
City Architectural is an architects practice based in Chester, Cheshire. We provide the full range of architectural services for:
New Housing


House Extensions

Loft Conversions

Barn Conversions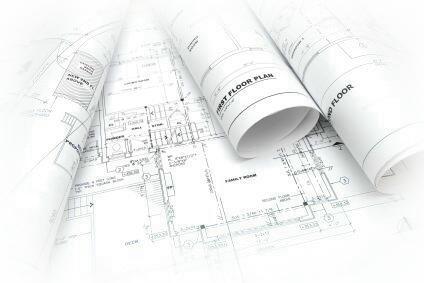 Our services run from inception to completion and include measured surveys, design, planning permission, building regulation approval, and contract administration; all of which are set out in the R.I.B.A. plan of work.
We have completed several hundred projects since our incorporation in 2007 and have developed a strong network of clients, contractors, and consultants within the local area.  To view examples of our work please take a look at our portfolio page.
We pride ourselves in our design creativity and rigorous problem solving, and differentiate from other architects by providing each client with real-time interactive 3D models of their projects (no matter how small) which are backed by realistic cost appraisals.  This helps to communicate ideas to make informed decisions. 
If you are planning a new-build project we also provide 'Council for Mortgage Lenders' Professional Consultants Certificates.
Please feel free to discuss your proposals with us by calling 01244 341662 or sending an email to This email address is being protected from spambots. You need JavaScript enabled to view it..